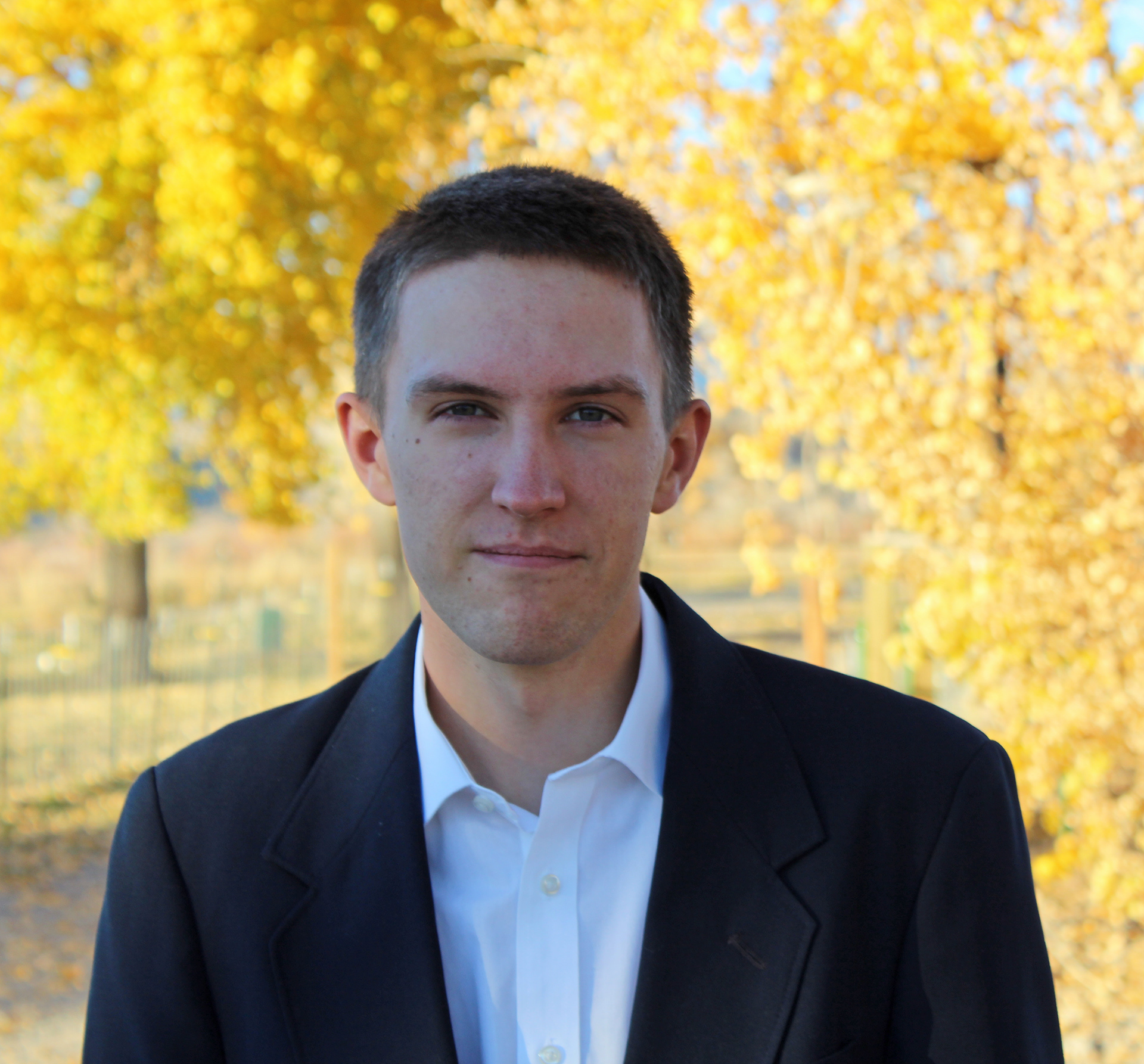 Award winning composer Conner Savoca began his musical journey early in life. At the age of six, Conner's mom and dad encouraged him to play an instrument. Conner quickly started playing the banjo by ear. Intuitively, through hours of practice, he started to learn the nuances and joy of making music.
Conner's brothers and sisters learned instruments as well. Their family bluegrass band soon began performing dozens of concerts, locally and some across the state of Colorado.
Conner then began picking up piano. Before long, he started plucking out melodies from music he heard all around him. He always had an ear for harmony. Young Conner tuned in to the music of films and radio. He listened again and again to his favorite music, and his favorite composers. He studied them, talked with them, and learned from their techniques.
Conner became more and more intrigued with the digital aspect of music composition, and in his early teens, he started developing his own studio; investing as much professional gear into it that he could. And now, because of digital music technology, he has the capability to deliver to his clients a beautiful, emotive score at a fraction of the price for hiring a live orchestra.
Then, his good friend Pat Roy, the creator

of the popular
Jonathan Park
audio adventure series

, offered Conner a lifetime opportunity, inviting him to compose the music score for a new show he was producing,
Time Chroniclers
. That valuable experience led to Conner's work on award winning short films as well as various other projects.
Conner knows how to tune into the emotion of the story and creatively score the music to give wings to that emotion. He enjoys the challenge of taking on new styles, new genres, and new unique approaches.
Conner is a composer for film, radio shows, TV, and all types of media.
In the end, Conner's utmost desire is to reflect

The One who has been the true composer for all of his children…writing and playing His music through us.
Conner would love to hear from you so don't hesitate to connect with him for all your musical needs.